APEX SHOCKWAVE TREATMENT AJAX, PICKERING
Shockwave Therapy in Ajax, Pickering
Therapeutic shock waves were introduced as a medical treatment eliminating kidney stones 20 years ago. A shockwave is an intense, but acoustic wave travelling faster than the speed of sound. Today Shockwave technology is used on millions of people around the world to treat a wide range of musculoskeletal, neurological and soft tissue disorders. Our Shockwave treatment in Ajax, Pickering sessions are quick and provide successful rapid relief of acute or chronic pain and restores mobility. Why not get in touch with us today? When it comes to the very best shockwave treatment in Ajax, Pickering, we pride ourselves on reliable staff and trusted expertise. Call us today at
(905) 492-2739
.
Take a look below at what some of our happy patients are saying.
"Thank you Dr Chris for taking extra care of my mother today! The whole team was fantastic! Will most definitely recommend everyone I know!"
"The massage therapist Archie is amazing! Very knowledgeable and funny...Strongest hands ever! Highly recommend if you're feeling sore -go see Archie:)"
"The best physio place you'll ever go to. I had a chronic hip and back issue for over 4 years, I'd been to countless clinics and at my first visit I already felt major improvement. Months later I'm pain free!! Thank you so much to all of the staff at Apex physio for offering phenomenal services from treatment to scheduling and payment! You all rock!!"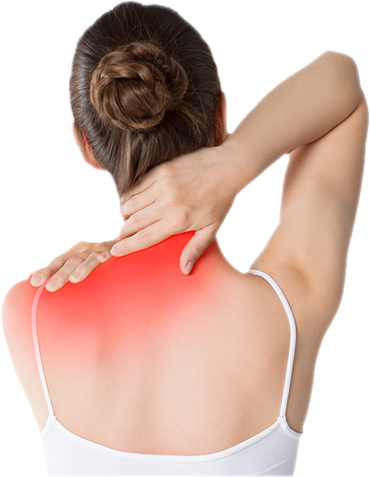 Advanced Treatment Techniques to Achieve Great Results
Notice the difference. We truly care about our patients' wellbeing!