APEX Compression Stockings AJAX, PICKERING
COMPRESSION STOCKINGS at Apex in Ajax, Pickering
Our custom fit compression stockings are made to provide relief for a wide range of conditions, from tired, achy legs and varicose veins to more severe problems such as chronic venous insufficiency. They are designed with controlled gradient compression providing maximum pressure at the ankles, and decreases gradually while going up the leg for improved circulation and comfort.
If you've got any questions about compression stockings in Ajax, Pickering, please call us today at (905) 492-2739.
"Warm yet professional atmosphere with top notch services. Would highly recommend."
"Great place, awesome knowledgeable staff!"
"Awesome friendly people!!"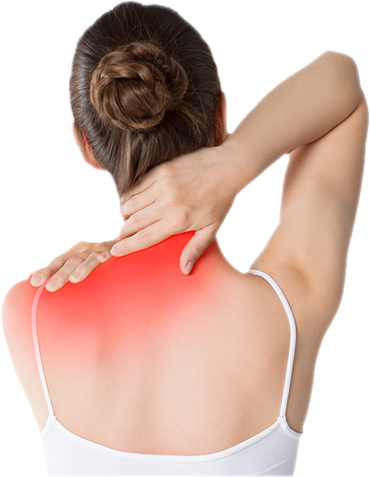 Advanced Treatment Techniques to Achieve Great Results
Notice the difference. We truly care about our patients' wellbeing!