ORTHOTICS AJAX, PICKERING
Custom Orthotics in Ajax, Pickering
At Apex Physiotherapy & Chiropractic, we believe your feet are your foundation. A number of conditions affecting other parts of your body can be caused by the improper functioning of your feet. Foot, ankle, shin, knee, hip and lower back pain could all be stemming from the way you walk. Custom orthotics are designed to provide maximum foot control without added bulk or discomfort. They are handcrafted for people who require better foot function in everyday activities from work to play. They can help with the following conditions: plantar fasciitis, heel spurs, shin splints, muscle fatigue and various pain in the back, hip, and knees.
If you've got any questions about orthotics at Apex in Ajax, Pickering, please call us today at 905-492-APEX (2739).
Take a look below at what some of our happy patients are saying…
"Dr. Chris has helped me immensely! My shoulders, my wrist, and my back are all feeling much better! I highly recommend paying him a visit!"
"Dr Christopher Gordon-Tennant is very good at what he does and good at analyzing your condition and what the root cause is. He takes his time and makes sure to address your concerns and is very thorough."
"Dr. Christopher Gordon-Tennant has been wonderful and very attentive while helping my dad with muscle and joint pain. He's improved tremendously. I highly recommend visiting Dr. Gordon-Tennant!"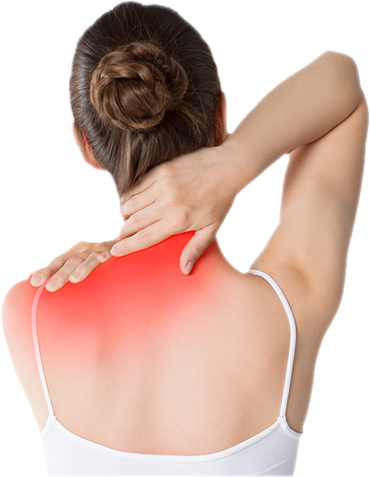 Advanced Treatment Techniques to Achieve Great Results
Notice the difference. We truly care about our patients' wellbeing!