APEX CHIROPRACTIC AJAX, PICKERING
Apex Physiotherapy & Chiropractic is a family owned and operated business established in 2016 in Pickering ON. Our mission is to provide honest, high quality care to all of our patients, rooted in the best available evidence and research, in a personable and comforting fashion. We pride ourselves on providing excellent care for our patients, beginning with a thorough assessment and subsequent high quality treatments, with the aim of improving our patient's health and getting them back to their regular activities.
Our experienced practitioners use a variety of treatment techniques dependent on the patient's presentation, and our interdisciplinary approach fosters an environment of collaboration, to provide optimal care for your needs.
Further interdisciplinary care is achieved by maintaining membership in the 'Urgent Care Network', which is a partnership of multiple healthcare professions within the same plaza working together for your health. This network consists of medical doctors, a chiropodist (foot specialist), dentists, and pharmacists! We look forward to welcoming you to Apex Physiotherapy and Chiropractic!
Take a look below at what some of our happy patients are saying.
"Dr. Chris is very knowledgeable and down to earth. The staff I have met are friendly and accommodating. I have only been going here about a month but I have nothing but positive things to say so far."
"I have been with Dr. Chris for about 8 years now, he is one of the most caring people I know. There is never a pressure to buy more or book more appointments then needed and has always been able to get me in when I need him. He is very knowledgeable and can also provide acupuncture treatments. I highly recommend Dr. Chris."
"The massage therapist Archie is amazing! Very knowledgeable and funny...Strongest hands ever! Highly recommend if you're feeling sore -go see Archie :)"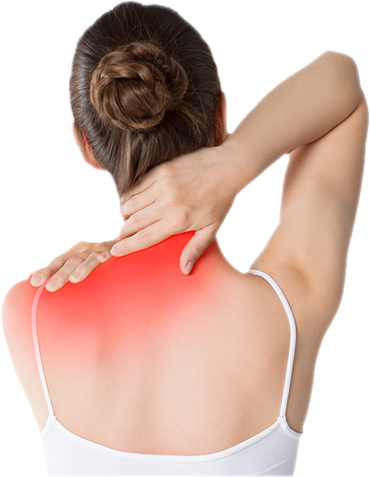 Advanced Treatment Techniques to Achieve Great Results
Notice the difference. We truly care about our patients' wellbeing!