APEX Modalities AJAX, PICKERING
Modalities at Apex in Ajax, Pickering
Electrotherapy uses electrical energy to reduce healing time, provide relief of acute and chronic pain, reduce inflammation, and ease muscle spasms.
Ultrasound is a form of mechanical energy that uses sound waves to stimulate the tissue beneath the skin's surface. It is used for tissue healing, inflammation, sprains and strains, tendonitis, bursitis, and other injuries resulting in soft tissue shortening (joint contracture, scarring, adhesive capsulitis etc.)
Laser Therapy the application of red and infra-red light over injuries or lesions to improve the speed and quality soft tissue healing and give relief for both acute and chronic pain. Effective treatment for osteoarthritis, tendonitis and post-operative pain.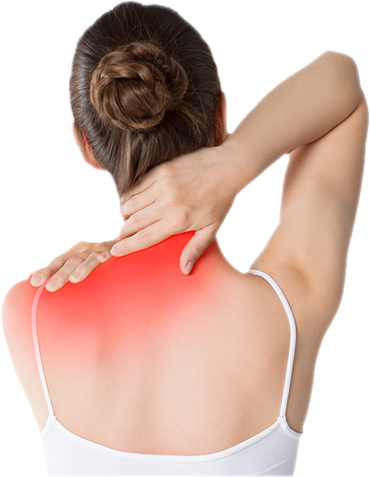 Advanced Treatment Techniques to Achieve Great Results
Notice the difference. We truly care about our patients' wellbeing!