APEX CHIROPRACTIC AJAX, PICKERING
Chiropractic at Apex in Ajax, Pickering
Our chiropractors deal with a wide variety of conditions using a number of different techniques to get you better, catering to all ages and comfort levels. Chiropractors are joint, muscle and nerve specialists that attempt to identify the root cause of your concern by conducting a thorough assessment and providing a detailed explanation of your symptoms. Chiropractors have studied the entire body and will be able to refer for x-rays when warranted, or to the appropriate medical practitioner when something is beyond their scope of practice. This gives comfort to patients knowing that they can ask their chiropractor about any unknown discomfort and/or concern. For some people, a chiropractic treatment is like a healthy tune-up, to help deal with the daily wears and tears of life. For others, it's an effective treatment when pain strikes. Ask our chiropractors how we can help with your concerns. You may wonder why you didn't ask sooner!
Our experienced Chiropractors in at Apex in Ajax, Pickering will provide the best possible treatment to help you recover quickly. Call us today at 905-492-APEX (2739).
Frequently Asked Questions
It's important to understand what it is that we will be doing for you. Below is a series of questions that will help you to know the importance of chiropractic services.
Take a look below at what some of our happy patients are saying.
"Dr. Chris is very knowledgeable and down to earth. The staff I have met are friendly and accommodating. I have only been going here about a month but I have nothing but positive things to say so far."
"I have been with Dr. Chris for about 8 years now, he is one of the most caring people I know. There is never a pressure to buy more or book more appointments then needed and has always been able to get me in when I need him. He is very knowledgeable and can also provide acupuncture treatments. I highly recommend Dr. Chris."
"The massage therapist Archie is amazing! Very knowledgeable and funny...Strongest hands ever! Highly recommend if you're feeling sore -go see Archie :)"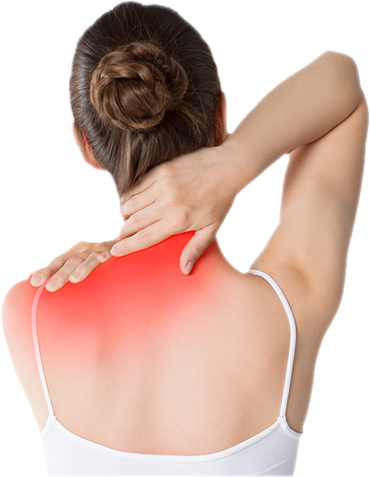 Advanced Treatment Techniques to Achieve Great Results
Notice the difference. We truly care about our patients' wellbeing!