PHYSIOTHERAPist AJAX, PICKERING
Physiotherapy in Ajax, Pickering
Here at Apex in Pickering, our physiotherapists strive to give you the most complete, thorough physiotherapy session that your condition requires. Within each session we can offer a combination of hands on treatment, physical therapy modalities and exercise to maximize your recovery. Your treatment will be based on your individual requirements and your personal goals will be addressed. Whether you are trying out for the Olympics or wanting to be able to toss a baseball to your grandchild once again, we will work with you to achieve these goals. Depending on your condition, our physiotherapists will work together with our chiropractors and massage therapists to aid in a faster recovery.
If you've got any questions about physiotherapy at Apex in Ajax, Pickering, please call us today at 905-492-APEX (2739).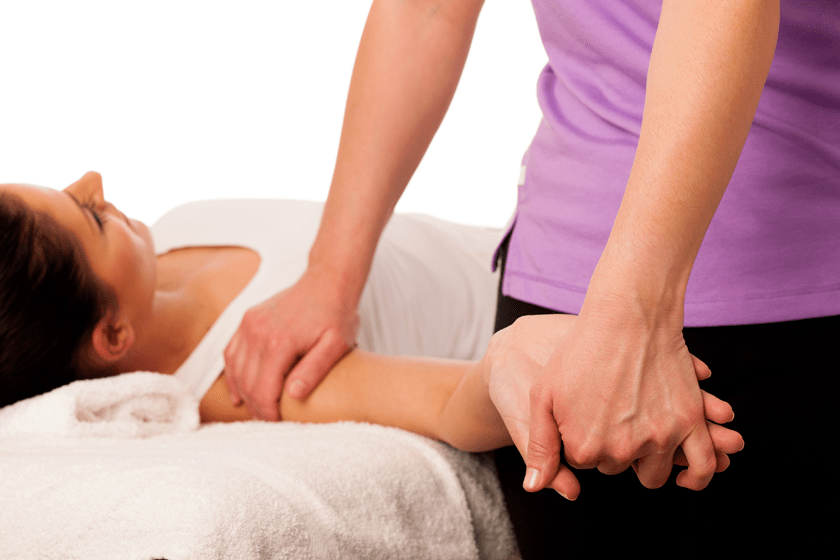 Take a look below at what some of our happy patients are saying.
"Dr. Gordon-Tennant has a passion for curing patients of their conditions. I have tried other chiropractors in the past and all of them put me on long term treatment plans which made little to no difference. After only a few visits at this clinic, I have felt better than I ever had and I am as back to being as active as i was pre-injury. I will keep going to this clinic for preventative maintenance."
"The staff are wonderful at this location, they complement your progress. I'm currently going to this location for a slightly tore Achilles, I'm working with Shirin, he's such a wonderful person to deal with, he's very kind and explains everything and the benefits of why he's doing it... I'm so happy with him and this location. Clean and super helpful. Anyone that has given this location a 1star is because they were having a bad day."
"Dr. Chris is very knowledgeable and down to earth. The staff I have met are friendly and accommodating. I have only been going here about a month but I have nothing but positive things to say so far."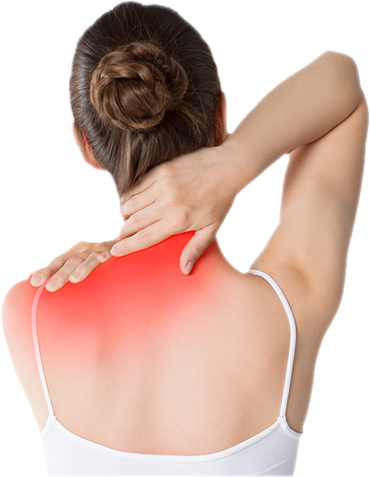 Advanced Treatment Techniques to Achieve Great Results
Notice the difference. We truly care about our patients' wellbeing!